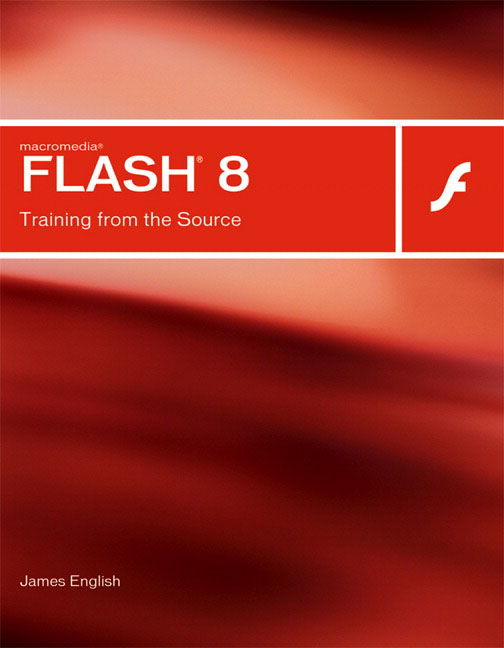 Hi friends,

Today I got one new book for Macromedia Flash 8. This ebook gives some of the basics in Macromedia Flash Basic 8. You can learn basic steps to make the flash documents. But You must learn yourself.




Contents:

Basic Tasks: Create a Document
Basic Tasks: Creating Banner
Basic Tasks: Create Accessible Flash Content
Basic Tasks: Work with Layers
Basic Tasks: Create an Application
Basic Tasks: Use Layout Tools
Basic Tasks: Create Symbols and Instances
Basic Tasks: Add Button Animation and Navigation
Basic Tasks: Create a Presentation with Screens (Flash Professional Only)
Creating Graphics: Draw in Flash
Creating Graphics: Create a Timeline Animation
Creating Graphics: Making Animations with Easing (Flash Professional only)
Creating Graphics: Applying Gradients
Creating Graphics: Apply Graphic Filters and Blends (Flash Professional Only)
Text: Add Text to a Document
ActionScript: Use Script Assist mode
........ and 7 more chapters are included including Data Integration.

Source:
w3.tue.nl/en
\ Download:
Macromedia Flash 8 - Basics
.
Here is the Flash Sample eBook.